Welcome to BBS Consulting – Your Real Estate Agency in Ibiza
Take advantage of our long years of experience in the sale of quality Real Estate. Our agency has been active for more than twenty years in the Ibiza Real Estate sector.

A member of our team of experts always acts professionally and, whenever asked to do so, confidentially and discreetly in the purchase or sale of your property, accompanies you on your visits to the notary, and helps you deal with the related officialdom and local authorities.
We can offer you advice, in all main European languages, on contractual issues, legal questions and all other factors involved in the transaction.

We would also be pleased to welcome you to our well-appointed agency near the church square in the centre of San José.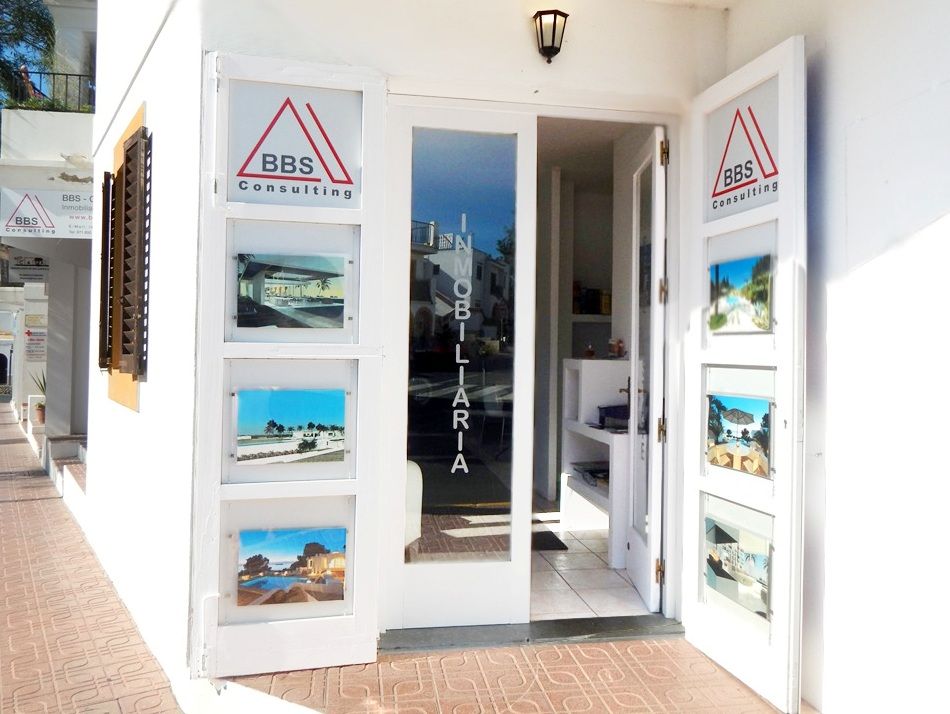 +