The process of buying real estate in Ibiza
Before starting with the purchase of a property in Ibiza, it is indispensable and compulsory for non-resident buyers in Spain to obtain a tax number (identification number of foreigners), also called NIE.
Step 1 - Viewing, choice, offer, negotiations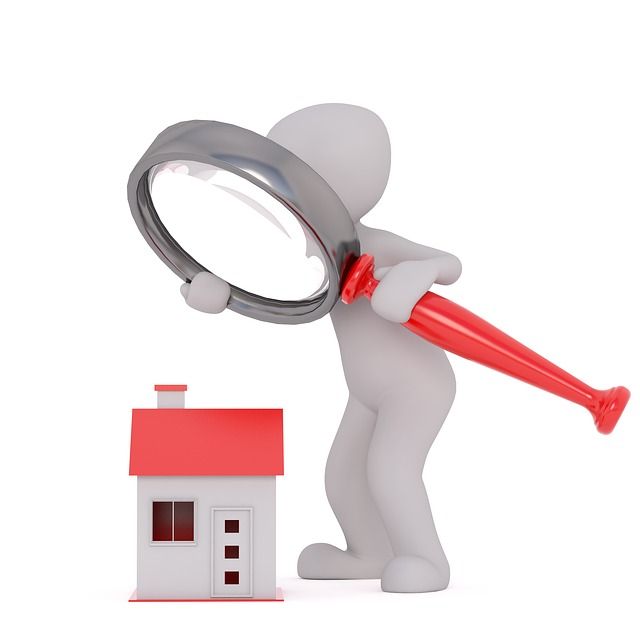 Once you have visited the properties that correspond to your search and chosen the property of your dreams, you have to make an offer, the agent then contacts the owner to inform him of the offer and know his decision. The seller can: accept the offer, reject the offer, or make a counter-offer.
Then, terms and conditions of the sale are negotiated, such as furniture included in the price, dates of signatures etc ...
This is a non-binding process and does not legally obligate you to continue with the purchase if you change your mind.
Step 2 - Arras Contract and deposit

When buyers and sellers agree with the price of the sale and the conditions of the contract, it is necessary to write a private Purchase Agreement, also c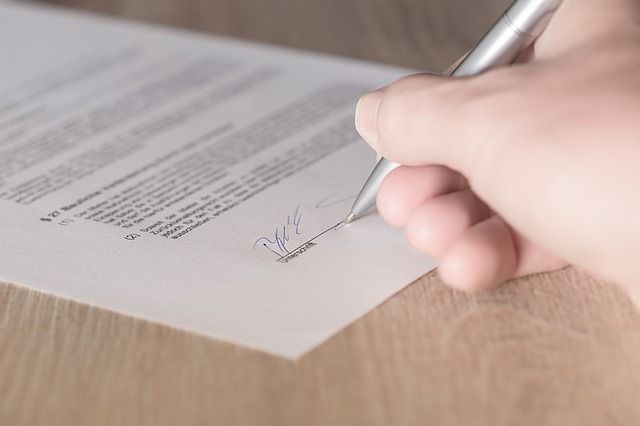 alled the Arras contract, specifying all the details of the property, the details of the buyers and the sellers, as well as all previously negotiated conditions.
This contract has its legal validity by transferring the 10% deposit of Arras from the account of the buyers in the account of sellers, which allows you to reserve the property until the signing date of the deed of sale before a notary.
In case the buyer breaches the contract, the deposit is lost. In case the seller breaks the contract, he must return to the buyer twice the amount received on deposit.
Step 3 - Sales contract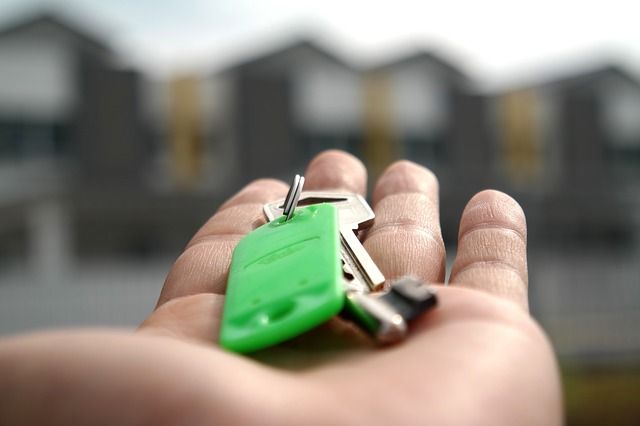 At this stage, it becomes mandatory for non-resident buyers to have a Spanish tax identification number (NIE). The simplest thing for this is to hire an agency that charges about € 150 will handle all the procedures to get the NIE.
The balance of the sale price is paid before a notary on the day of the signing of the Deed, by means of a bank check, which is why foreign buyers are required to open a Spanish bank account.